一位德国女孩的另类生日摄影(英文)
        这是少年商学院微信(ID:youthMBA)的第233篇分享文章,来自德国的Jaime Moore,她是一位职业摄影师,也是一个5岁孩子的妈妈,我们已与其联系授权。
        So my amazing daughter, Emma, turned 5 last month, and I had been searching everywhere for new-creative inspiration for her 5yr pictures. I noticed quite a pattern of so many young girls dressing up as beautiful Disney Princesses, no matter where I looked 95% of the "ideas" were the "How to's"of  how to dress your little girl like a Disney Princess.
        Now don't get me wrong, I LOVE Disney Princesses, from their beautiful dresses, perfect hair, gorgeous voices and  most with ideal love stories in the mix you can't help but become entranced with the characters. But it got me thinking, they're just characters, a writers tale of a princess (most before 1998)…an unrealistic fantasy for most girls (Yay Kate Middleton!).
        It started me thinking about all the REAL women for my daughter to know about and look up too, REAL women who without ever meeting Emma have changed her life for the better. My daughter wasn't born into royalty, but she was born into a country where she can now vote, become a doctor, a pilot, an astronaut, or even President if she wants and that's what REALLY matters.
        I wanted her to know the value of these amazing women who had gone against everything so she can now have everything. We chose 5 women (five amazing and strong women), as it was her 5th birthday but there are thousands of unbelievable women (and girls) who have beat the odds and fought (and still fight) for their equal rights all over the world……..so let's set aside the Barbie Dolls and the Disney Princesses for just a moment, and let's show our girls the REAL women they can be.
1、Susan B. Anthony
        Susan B. Anthony, famous leader of the Civil Rights Movement of America. She played a key role in the movement fighting for women's right to vote in America during the 19th century.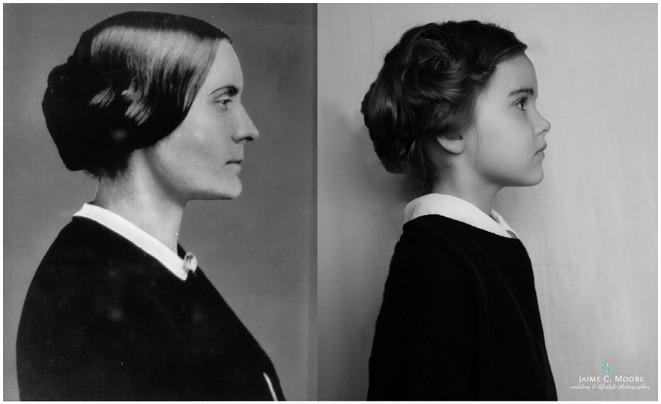 What she said: Forget conventionalisms; forget what the world thinks of you stepping out of your place; think your best thoughts, speak your best words, work your best works, looking to your own conscience for approval. I had rather make history than write it. Failure is impossible.
2、Coco Chanel
        Coco Chanel, pioneer fashion designer from France, founder of "Chanel" brand, one of the most important fashion icons of the 20th century, one of Time Magazine's 100 most influential people of the 20th century for her contribution to custom women's dress.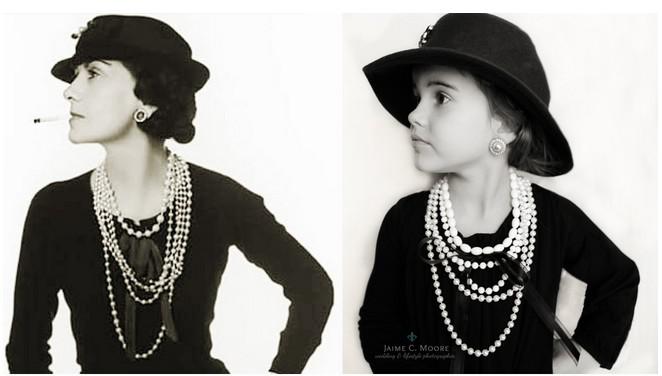 What she said: In order to be irreplaceable, one must always be different. Life isn't finding yourself, it's about creating yourself. A girl should be 2 things: who and what she wants.
3、Amelia Earhart
        Amelia Earhart, the first female pilot who fly across the Atlantic Ocean and was granted the Distinguished Flying Cross.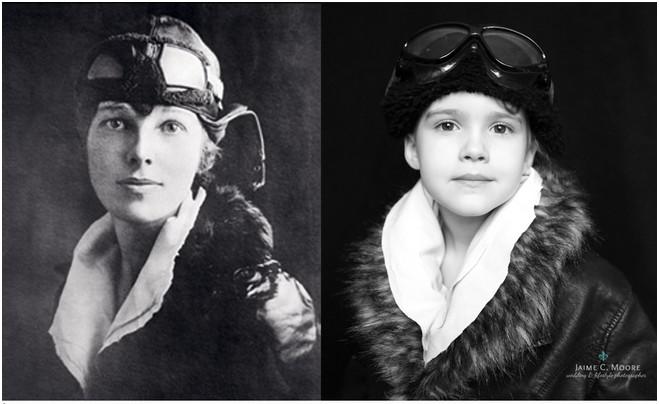 What she said: Now and then women should do for themselves what men have already done, occasionally what men have not done. Thereby establishing themselves as persons, and perhaps encouraging other women toward greater independence of thought and action. Some such consideration was a contributing reason for my wanting to do what I so much wanted to do.
4.Helen Keller
        Helen Keller,visually and aurally impaired American writer, social movement actionist and lecturer.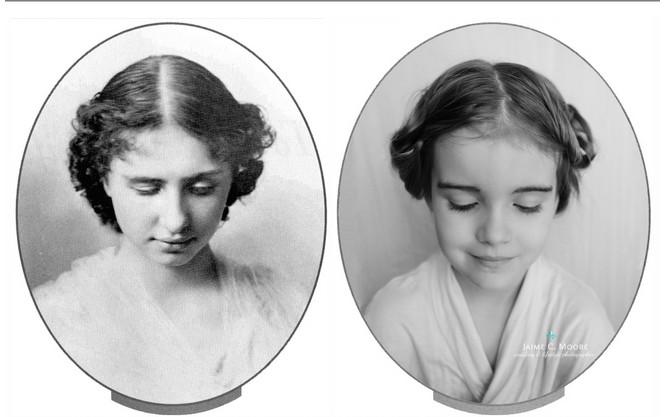 What she said: Be of good cheer. Do not think of today's failures, but of the success that may come tomorrow. You have set yourselves a difficult task, but you will succeed if you persevere. And you will find a joy in overcoming obstacles. Remember, no effort that we make to attain something beautiful is ever lost. What I am looking for is not out there, it is in me.
5.Jane Goodall
        Jane Goodall, British biologist, animal behavior scientist and famous wildlife protection actionist, she is well-known for her contribution in the chimpanzee protection, animal-welfare promotion, environmental and humanism education and such fields.

        What she said: My family has very strong women. My mother never laughed at my dream of Africa, even though everyone else did because we didn't have any money, because Africa was the "dark continent", and because I was a girl. What you do makes a different, and you have to decide what kind of difference you want to make.